I seem to be little over the top about Owls lately...as is the rest of the world! They add a nice little touch of whimsy to my little life...Here are a few cuties I have found for my house!
Cute little Owl Print!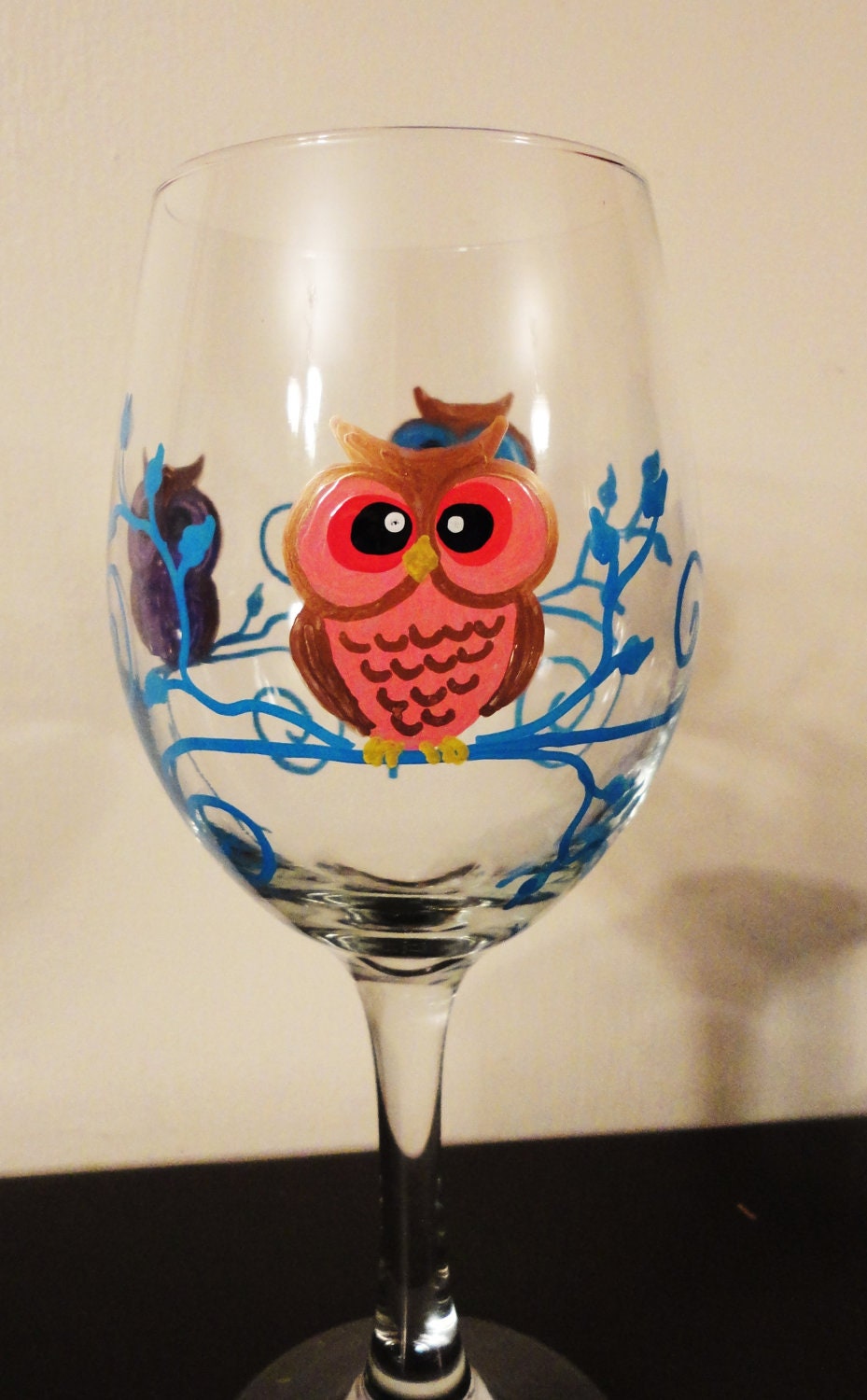 I NEED this....it will go nicely with the one my mom gave me for Christmas!
Click picture for the etsy listing...
This is the one My mom made me....I love it! However, it is HUGE!
Owls aren't just for the home! Look at these cuties we can wear!
These are cute...and blingy!
These are probably a little more my daily wear...
I bought this for the Lil'...and she looks SO adorable when she wears it!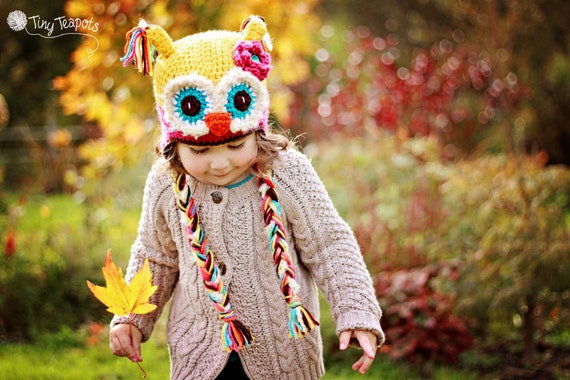 Hope you have a very Whimsical Wednesday!
XOXO ~ Heather